Industry Leaders in Inventory and Sales Management Software
We Expected Something Better, So We Built It.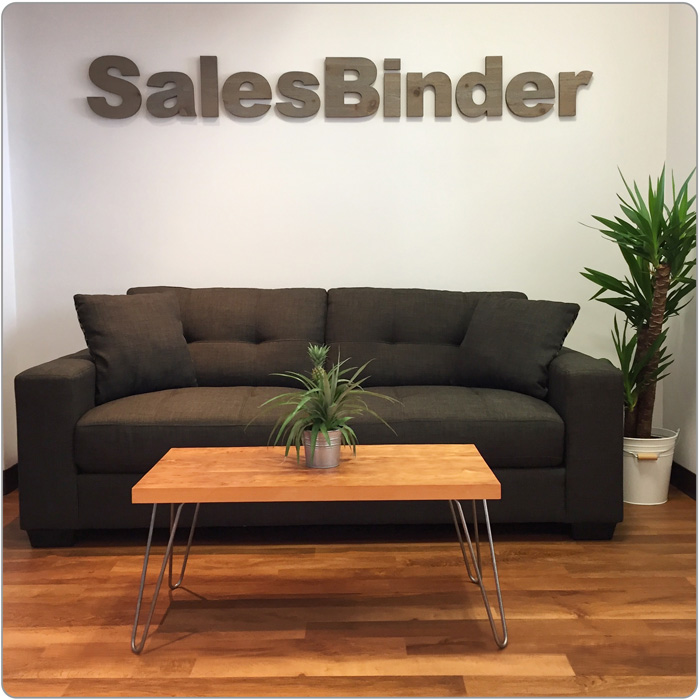 Over the many years working in the web development industry and working intimately with a vast variety of different types of businesses, we noticed a lot of similarities that most businesses share:
Many businesses with an inventory don't have an efficient way to organize & track everything
Most businesses spend too much time creating estimates and sending invoices
Everyone can benefit from keeping track of their customer accounts more efficiently
Billing customers can be a headache and often requires a lot of manual labor
Most sales people rely on hand written notes for keeping track of their leads
When it comes to measuring your company's performance, you're often left using old sales data
Almost all small businesses don't responsibly and frequently backup their important data
Computers can crash regularly and negatively cause a big impact on day-to-day operations
We actively researched a solution for some or all of these issues but couldn't find anything. Sure, there's definitely businesses that specialize in these types of solutions but we found they charged a lot of money and were extremely difficult to use. We didn't think that type of budget and learning curve was realistic for most businesses so we decided to build our own - the way we believe most businesses would want it.
What We Believe.
Running a business is already hard enough. We believe managing your business can be done a lot faster, easier, and even be more enjoyable. We believe your information should be secure and safely backed-up at all times. We also believe every business deserves to present themselves like a Fortune 500 company while managing customer accounts, inventory, sales and billing related tasks.
Our Technology.
As a result of being in the web development industry for so long, we're used to working with cutting edge web technologies and SalesBinder is no exception. The SalesBinder platform is developed using popular and proven code bases which makes it extremely fast and reliable. We utilize popular web technologies that allow SalesBinder to look and feel like a native Desktop Application that you're used to using. Our web hosting is also on the leading edge, utilizing the latest and greatest Cloud Computing technologies (Software as a Service).
Who We Are.
SalesBinder is a product of the Krave Media Group corporation, a privately held business (of 12+ years) based in beautiful Vancouver, BC, Canada.